Patience pays off: understanding the time it takes to sell your Harrogate home
Selling your home in Harrogate is an exciting time, but when you've accepted the offer, you just want to move. However, the reality is the process can take longer than you may expect due to several factors. Recent research will give you a guide to the timescale you should expect, but we will also give you some advice on how you can help the process, to help you understand the time it currently takes to tell your home.
How long is it taking to sell a home?
According to Zoopla, the average home takes 185 days to sell from when it's first marketed. This is equivalent to just under six months or around 25 weeks. The figures for May 2021 show that the longest time to sell since 2013 was 49 days, according to Hamptons, a Connells company. They also found that the average seller in England and Wales achieved 99.1% of their asking price in May, the highest percentage since October 2022. Larger homes typically took longer to sell, on average, whereas smaller homes fared better, with two-bedroom properties selling more quickly than three-bedroom homes for the first time since 2010.
What can hinder the speed of your sale?
A broken chain is one of the most common factors that can delay the sale of a home. This can happen when one party in the chain decides not to go ahead with the sale, or if there is a problem with the mortgage approval process. When a chain breaks, it can slow down the sale of your home, and sometimes even cause the whole chain to collapse.
It's crucial to choose a solicitor or conveyancer who is diligent, thorough, and responsive to your needs. The selling process can quickly become frustrating when queries aren't answered promptly, and the process drags on for too long.
Delays with the searches can also cause problems with your sale. When your buyer's solicitor contacts the local authority and Land Registry for searches, it should take around two to three weeks to complete. However, some local authorities can take up to 13 weeks to complete search requests, causing unnecessary delays in the selling process. Another potential delay is if the survey throws up problems or if your buyer is having trouble getting a mortgage.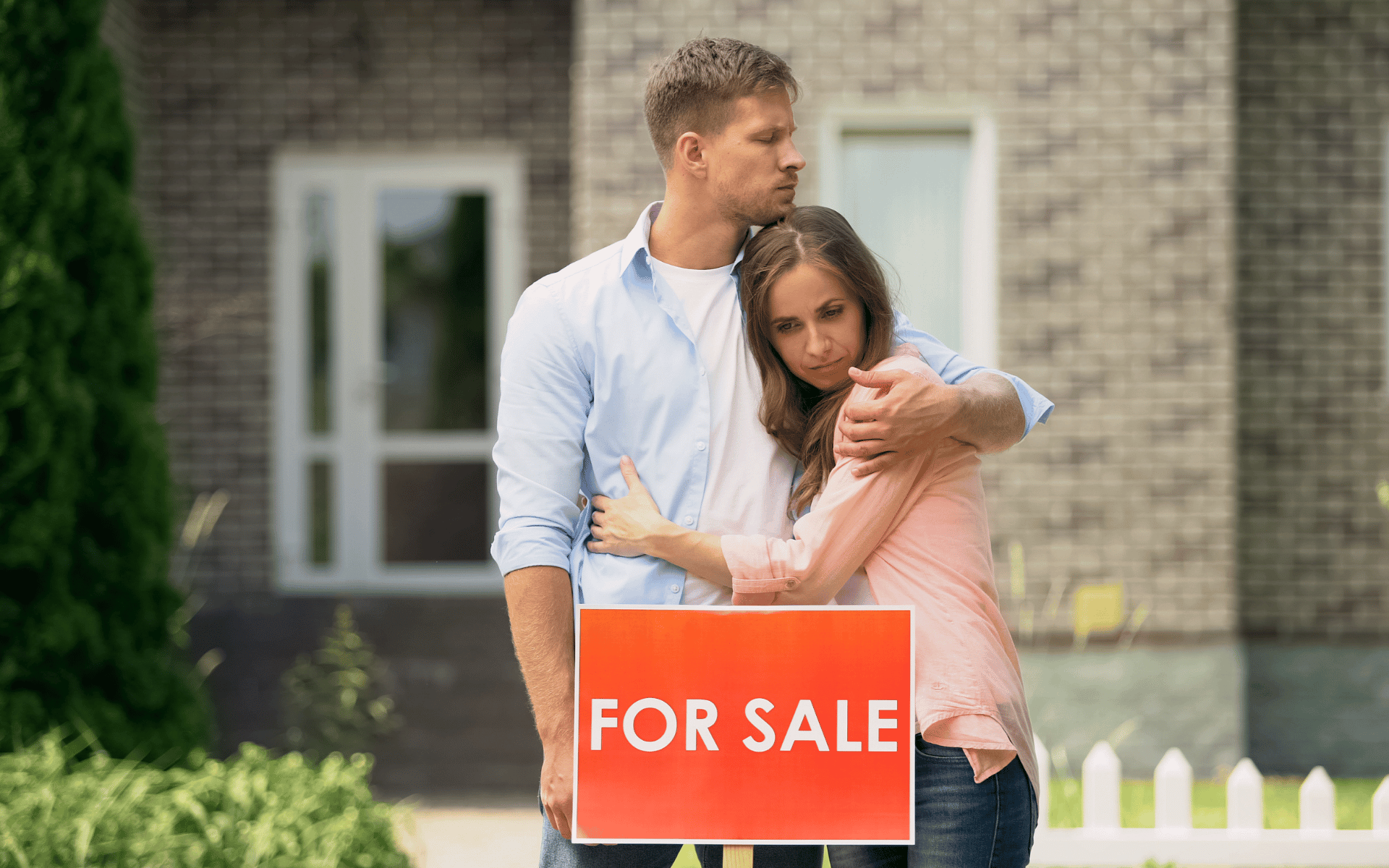 The paperwork you need for a smooth process.
When it comes to selling your home, it's important to have all the necessary paperwork in order to avoid any delays or setbacks. Here are some essential documents you should have to hand:
Energy Performance Certificate (EPC): this is a legal requirement and shows the energy efficiency of your property. You must have a valid certificate in place before marketing your property.
FENSA certificates: these are certificates for the windows and doors in your property, showing that they meet building regulations. If you've replaced any windows or doors while living in your home, you'll need to provide these certificates to your solicitor.
Gas and boiler safety certificates: it's important to have up-to-date certificates for any gas appliances and boilers in your property.
Electrical installation safety certificates: if you've had any electrical work done on your property, you'll need to provide safety certificates to prove it was carried out by a qualified electrician and meets building regulations.
Planning certificates: if you've made any major changes to your property, such as an extension or major refurbishment, you'll need to show planning certificates to show that they were all done in line with planning regulations.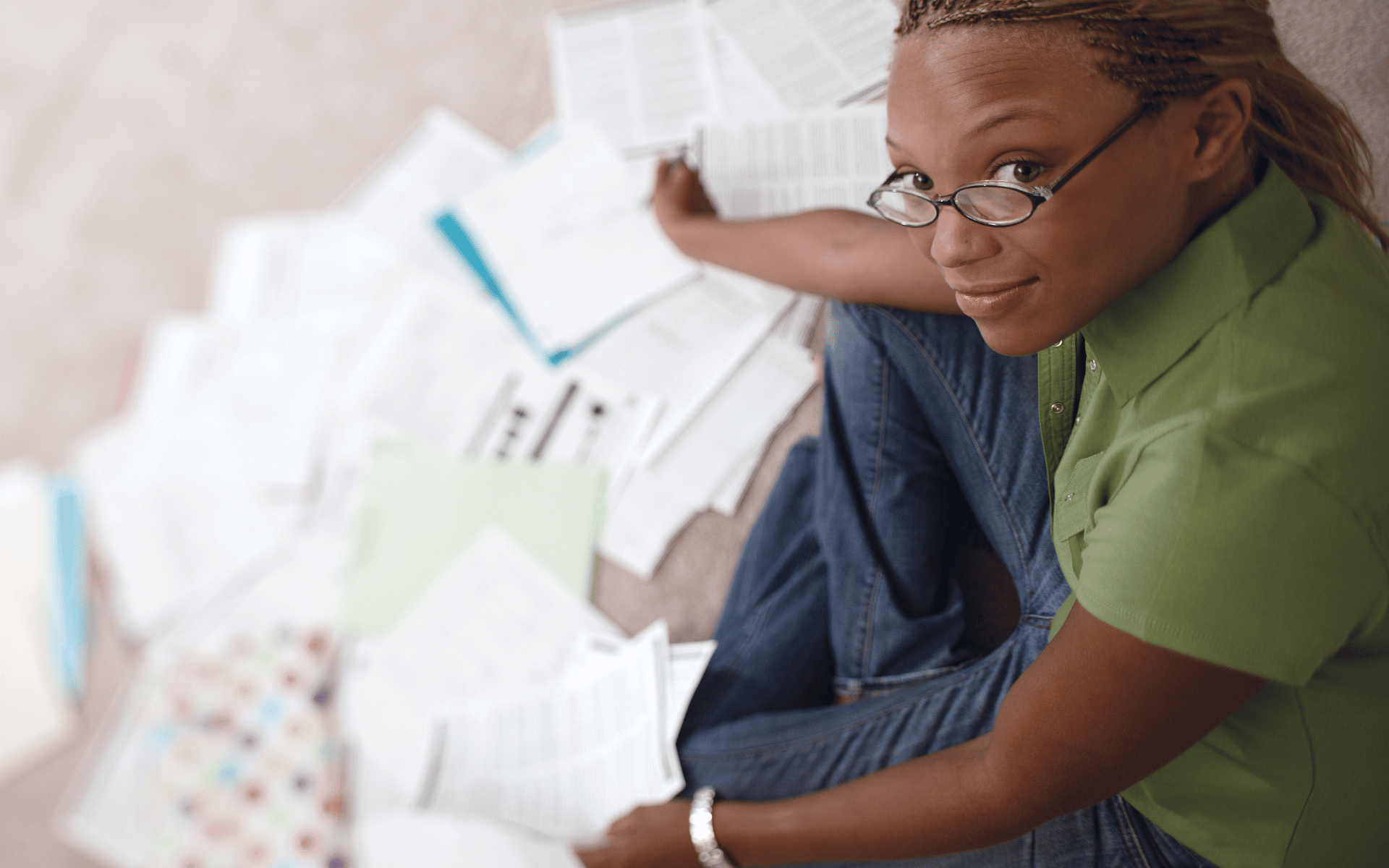 Having all these documents in order will help speed up the sale process and give potential buyers confidence in the property they are purchasing.
Tips for accelerating the sale of your home.
You can also help to speed things up and get your property off the market quickly. Don't rush when choosing the professionals who will be part of your home sale, such as your estate agent and solicitor. Undertake research so you know they are the best choice for you and your property.
One of the most important things you can do is stay in regular contact with both your solicitor and your estate agent and be responsive. Make sure you're available to answer any questions they might have and respond promptly to any requests for information.  We know you want to move quickly, but be realistic because patience will pay off.
If you're thinking of selling your home in Harrogate our team are here to get you moving. Contact us today on 01423 566400.