Unmortgageable properties and buying at the right price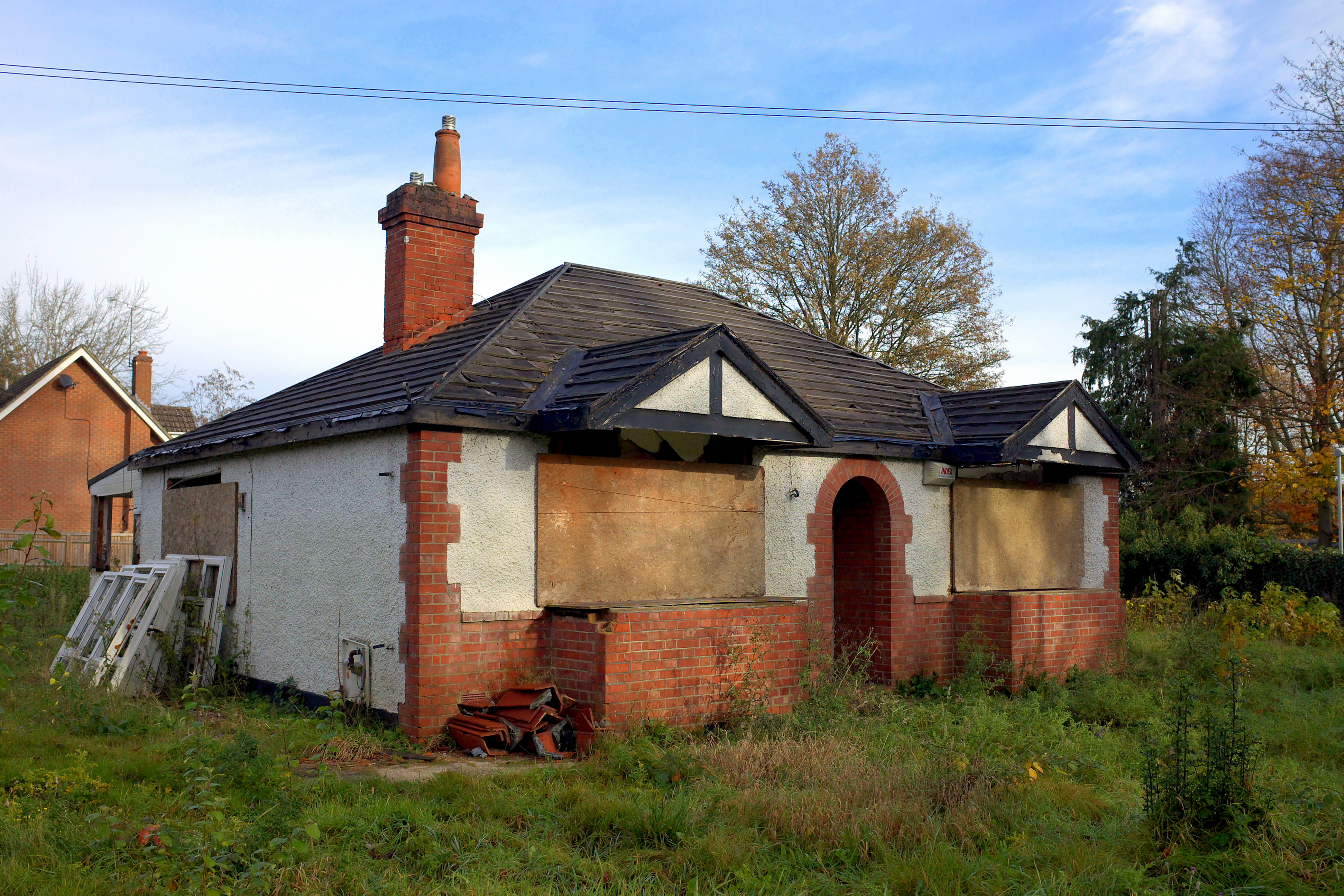 I've covered a number of tricky property issues in recent blogs and now had the idea of tackling another difficult one  – i.e. listing just some of the main reasons why a property is unmortgageable.
This usually comes down to physical and/or legal risks and the lender not being willing to collateralise the loan, which makes the property very difficult to sell, particularly to those buyers needing a loan. However, sometimes, the underwriters – i.e. those that approve the loan – are willing to advance the mortgage with certain conditions – e.g. the buyer may need to provide a bigger deposit, accept a higher interest rate or agree to put certain (higher premium) insurance policies in place.
Sellers with a known "problem" property tend to use a savvy estate agent (I recommend Myrings), the auction route, or a direct home buying firm. The aim here is to identify cash buyers or those that can access niche lenders.
Problems most often come to light during the survey/valuation process. Here a traffic light rating system is used in RICS reports (Royal Institute of Chartered Surveyors ) and will flag the troublesome aspect(s) of the property in red. Other times the seller will disclose issues prior to marketing.
Here we go :
No kitchen or bathroom
Non-habitable property – often far worse than the above – to include missing floorboards and staircases etc.
Structural issues
Damp
Wet/dry rot – rising and/or penetrating
Asbestos
Japanese Knotweed – and other invasive species
Surrounding area – flood risk
Short and defective leases
Land registry – title/boundary disputes
Dangerous electrics or gas central heating
Party walls
Planning  – non-permitted extensions
Building regulations
Restrictive covenants
Although the "unmortgageable" reference speaks for itself, there may well be a hidden opportunity to profit should a buyer be able to overcome the underlying problem(s). With time, effort and money, it is possible to turn an unmortgageable property into a home that many lenders would be happy to finance. Most of the costs of corrective measures will depend on the extent of the problems. When buying an unmortgageable property, it's essential to have a very good understanding of all the costs involved and important to budget funds for unexpected problems appearing once a project is underway. It's also crucial to also calculate how long any problems will take to resolve. A full refurbishment of an average-sized house can take anything up to  6 months or more (depending on your own project management experience and budget) – and always assuming you can find the tradesmen available within the time frame to do all the work. Easier said than done in Harrogate and district, where building companies are fully committed for many months ahead. There are other ways to finance reconstructions etc., as per bridging loans, development loans or even joint venture agreements but be aware that the costs can be considerable.
A final word of caution  – buying a wreck and making good can be highly profitable and rewarding in all sorts of ways, but it's not for the faint-hearted.
In conclusion, once again, I would urge all adventurers to talk first to a good estate agent and independent mortgage advisor (I recommend Andrew Vickers at Dragonfly Financial Services) – and always bear in mind the golden rule in buying a property in need of remedial works the biggest value is in buying at the right price a well as understanding that property prices even in Harrogate do not automatically increase all of the time and that all markets ebb and flow.
If you are a Harrogate homeowner or involved in the local property market in any way, then please contact us for a free no, obligation chat about the above and the property services we provide in residential sales and lettings.
Charles.