BTL – A GOOD INVESTMENT IN HARROGATE?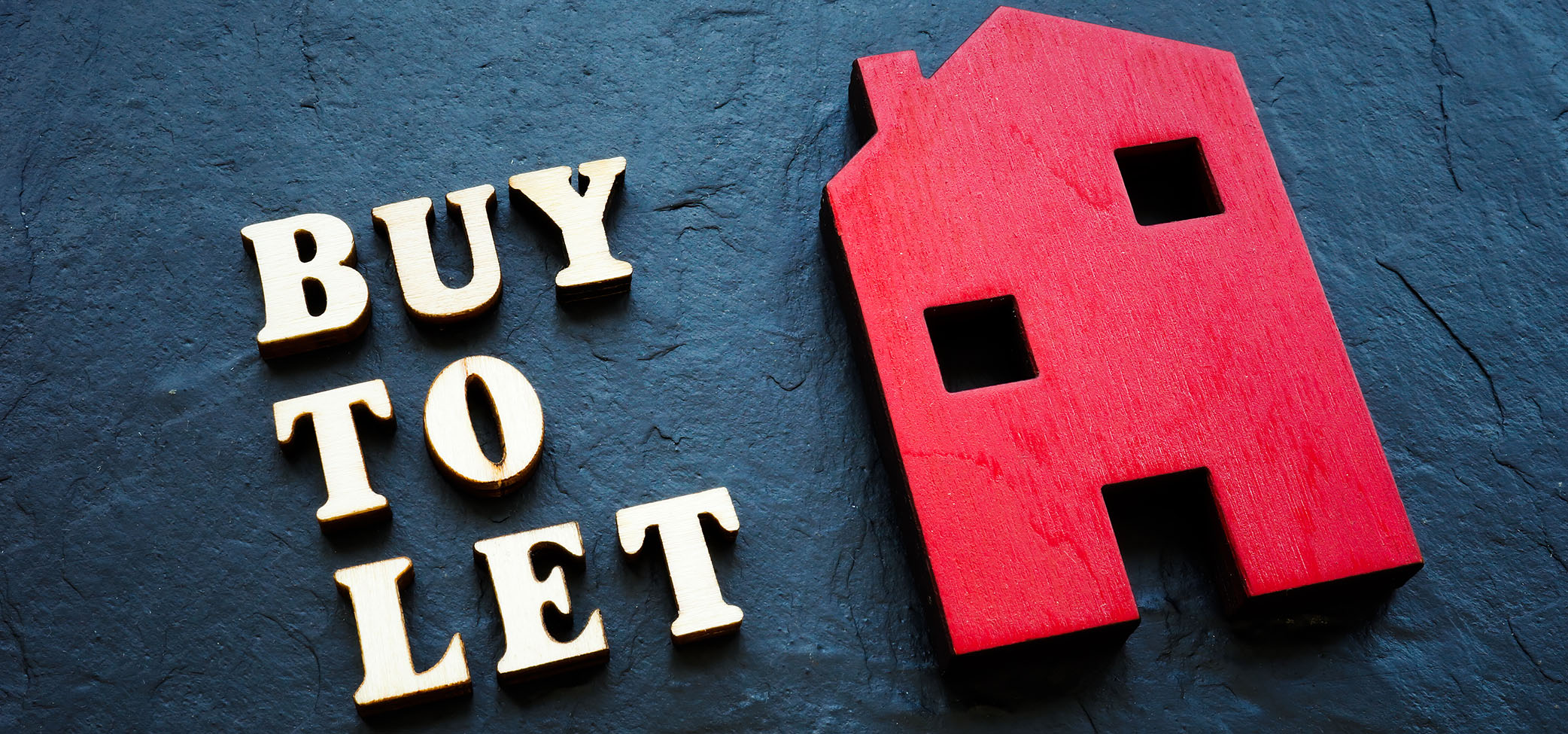 Predictions about the future of BTL (Buy to Let) in the UK vary. Some say that the BTL sector is thriving and will continue to grow in line with increasing Tenant demand. Others say that the weight of legislation and the associated costs are driving Landlords out of the market.
One of the key questions is "Why are some Landlords exiting the business?"
Those Landlords intending to sell and the overwhelming number don't in Harrogate, say that they are fed up with the increased regulation along with recent and forecasted new onerous changes in taxation. The one significant exception is just due to the march of time, a good number of "Baby Boomer" Landlords are now selling up and going into retirement.
Naturally, a really good Letting Agent (we recommend Myrings) cannot help an Investor completely avoid the clutches of the Taxman but we can certainly help to make sure that an Investor buys their property well in the first place as well as expertly managing the property when it comes to setting and collecting the rent, producing monthly statements, limiting voids and attending to all the Repair and Maintenance issues. Critical in all this is keeping the Landlord fully compliant with all the long-established and very new directives ("rules and regulations") of renting.
The ending of tax relief on BTL mortgages is an important factor for some Landlords in deciding to sell. However, many more BTL Landlords have decided to form Limited Companies as a safe nest for their properties. Landlords then have more scope to increase revenues and grow their portfolios as they can offset the interest on their mortgage against profits. They also benefit from Corporation Tax rates which are much lower than Income Tax ones.
Increased demand from tenants has also triggered an increase in the number of BTL mortgage products available from the lenders. Average rates have now started to fall to lower than in July 2019. This is good news for those Landlords coming to the end of their two-year fixes who may now be able to remortgage at a cheaper rate.
Cue here a plug for our wonderful independent/whole of Market Mortgage Broker, Andrew Vickers of Dragonfly Financial Services (Brilliant on Finance – terrible on football – he supports Arsenal).
Looming up now, however, are the government plans to increase the minimum energy efficiency standards for private rented properties to EPC Band C on all new tenancies by 2028. Some Landlords with older properties are understandably concerned about the costs of making new upgrades. It certainly seems a good idea to start now by installing low-energy lighting, insulating hot water cylinders, and draught-proofing windows.
Which are the best areas to invest in?
For starters, Demand and Rents are high in Harrogate and especially so for larger/large family homes.
Naturally, some things never change wherever you live if you are talking Towns & Cities to include Harrogate if you want to maximise Rental Income (Yield) and Capital growth. Good quality accommodation, proximity to the town centre, public transport and shopping, catchment for good schools, etc, but post-Covid, good Wi-Fi for home working, good outdoor space, south-facing gardens and garages.
Harrogate is a great place to be a Landlord (and also to be a Tenant), and yes there can be few places better to invest at the moment and going forward.
In summary, we are Property experts who can help you handle your investments professionally and efficiently. If you have a property/properties you would like us to manage then please give our team a call on 01423 569007.