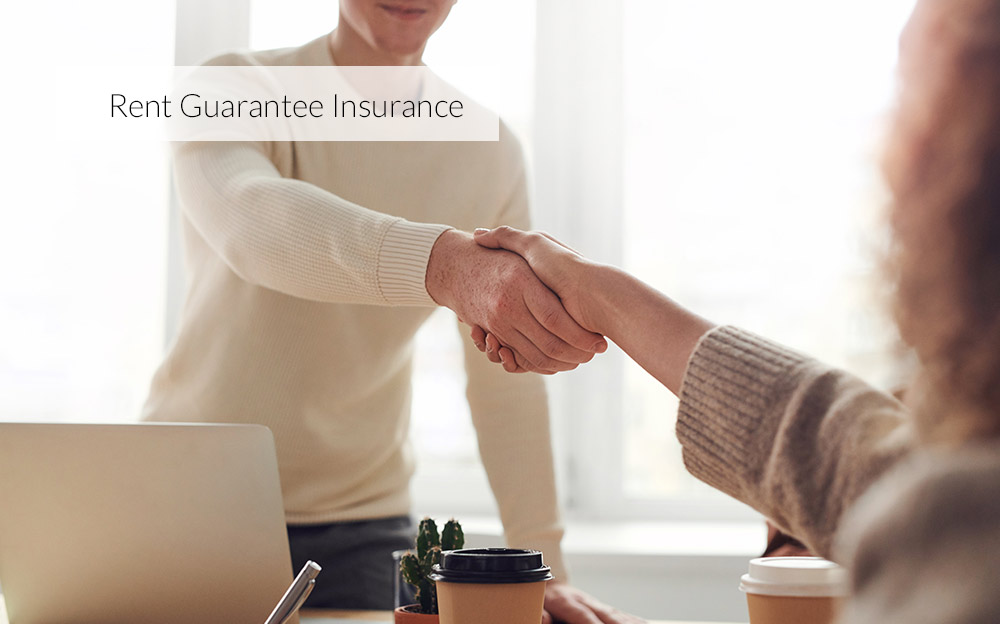 We have a really simple but successful philosophy when it comes to our Lettings business – we work with good Landlords who own good properties and attract good tenants. Our policy is to look after the best interests of all parties involved – Landlords / Tenants and our Repair & Maintenance teams in a proactive / even handed way and ensure everyone works in accordance with strict Covid safety directives.
Covid however overshadows so much of all our lives and every ones circumstances are so unpredictable that we had the idea we should confirm some of the options our Landlords can consider to protect their rental income.
This seems a very sensible thig to do given that the governments furlough scheme is scheduled to finish at the end of April and a great many reliable Renters , especially those employed in High Street Retailing & Hospitality, will sadly face further uncertainty and potential redundancy , albeit that the mass vaccination program will thankfully be providing some relief month
The Harrogate Rental marketplace ,even with the towns deeply embedded prosperity during the worst of economic times coupled to the fact that we take every possible precaution in obtaining references on Tenants still carries some financial risks for all Landlords ie
Lost income due to non-payment of rent.
Costs of an eviction of a Tenant from their rental property.
We believe that the costs of our Insurance options – for example – Rent Recovery / Guarantee Insurance – to cover annual rental income from a property are very modest in comparison to the potential risk of a Tenant not being able to pay the rent.
Typical key features and benefits of a typical Rent Recovery plan:
Cover for the total monthly rent, no matter how many Tenants are on the tenancy agreement.
100% of the monthly rent paid for up to a maximum of six months from the date of the first arrears.
Legal expenses up to £50,000 for an eviction.
Covers breaches of the tenancy agreement by the Tenant, including non-payment of rent and expired Section 21 notices.
50% of the rent paid for up to two months after vacant possession has been obtained, whilst new tenants are found.
Six or twelve month cover to suit the tenancy.
Rent Recovery Plus (RRP) covers the whole property meaning the policy continues even when/if the Tenants change.
Excess or nil excess options available.
We can also provide information on a range of other Landlord Insurance products, including:
Landlord's Building Insurance
Landlord's Contents Insurance
Landlord's Contents Insurance for unfurnished properties
Home Emergency Assistance and Boiler Cover
FAQ's on Rent & Legal Protection
What tenancies are most at risk of lost income?
You may be forgiven for thinking that Tenants falling behind with their rent is more likely for those with lower incomes, but this is often not the case and even now with Covid.
What happens when a claim needs to be made?
In the unfortunate  circumstances that a claim has to be made, we raise the paperwork, produce the rental statements and submit the claim on behalf of the Landlord.
Can you take out rent protection on a current tenancy after it has started ?
Yes. Rent and Legal protection can be taken out after a tenancy has commenced, provided there are no issues which may result in a claim and the Tenants have been professionally referenced. There will usually be a one month void period in these situations. However, this is still worth considering provided there have been no historic problems with the Tenant.
Finally we confirm that have a dedicated Lettings team currently fully operational during the national lockdown and working hard in our Princes Square offices albeit all visitors to our office are by appointment only. Our team are happy to help and advise all our clients – Landlords & Tenants or home owners now thinking of letting out their property.
For full details of all of our Insurance policies or if you have any questions or concerns please don't hesitate to pick up the phone and contact us.
Charles and the Lettings team.